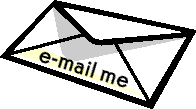 IT CAME FROM CONNECTICUT ...(VOL.1)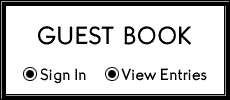 <-------click on cd Cover pic to purchase with your PayPal Account

click on cd Rear pic to purchase with your Credit Card --------->

Note - the preview page MAY play all tracks at once -  still trying to figure out how to stop this from happening - sorry

(and)     It Shook The World...

A 50 minute documentary of the making of "It Came From Connecticut Vol.1" - including in-studio footage, band interviews, live clips and the all-around general foolishness that all came together in the month of October 2012 to make this great collection.

Moe Porne (Drunk On VHS) compiled hours and hours of footage as well as hitting the streets for interviews and band close-ups.

Own the DVD now!

<-------click 'cover' to order using  PayPal

click DVD  pic to order using  Credit Card------>

Download a printable

PDF file of this 8.5x11

Sales Flyer

13 Connecticut Bands

27 New Recorded Tracks

74 Minutes of Original music

Bonehead Studio Presents: